At Exclusive Dentistry, we want you to enjoy a healthy, confident smile for a lifetime. That's why our dentist and team offer a wide variety of treatments to restore, maintain and enhance the appearance of your teeth. These include:
Cosmetic Dentistry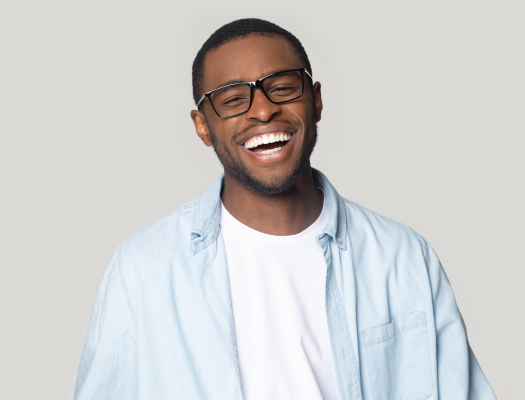 Cosmetic Dentistry
Dental Technology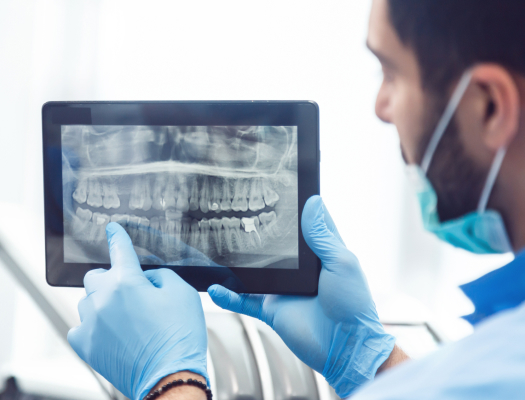 Preventative Care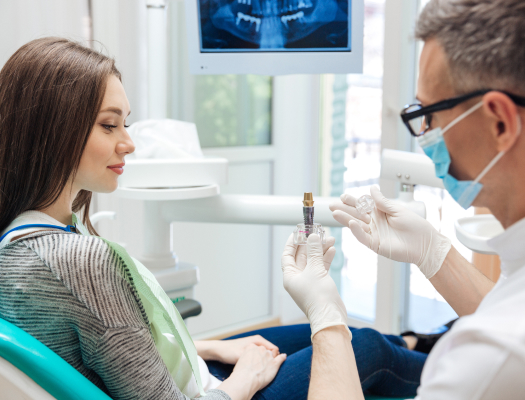 Preventative Care
Restorative Dentistry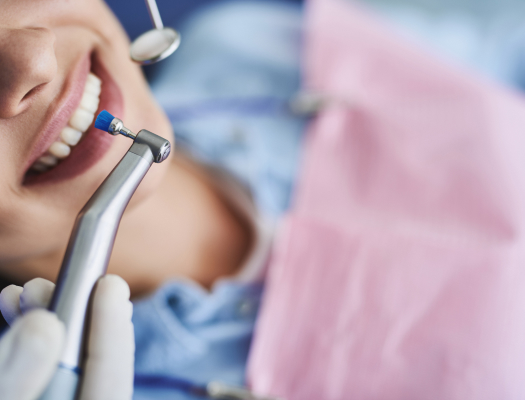 Restorative Dentistry
We invite you to give us a call today to schedule a consultation with Dr. Vanessa Leon and learn more about comprehensive dentistry in Orlando, Florida.